The Summer '22 Tour Benefit Tee & Print
What began with a simple question - how can we do more? - quickly evolved into a incredible collaboration between bands, makers and returning citizens.
For their Summer Tour '22, O.A.R., Dispatch and G.Love have pledged to donate $1 of each ticket sold to EMI (Ending Mass Incarceration). And, on top of that they will be donating 100% of the proceeds of this limited edition collab t-shirt and signed print to charity!
Good things happen when good people get together!
THE MERCH
Collab Benefit T-Shirt

Collab tee featuring O.A.R., Dispatch & G.Love will be available at the merch tent at all summer shows and now available for sale online!

Signed Collab Benefit Print

This limited edition print signed by members of Dispatch, O.A.R. + G.Love will be available at all summer shows and now available online!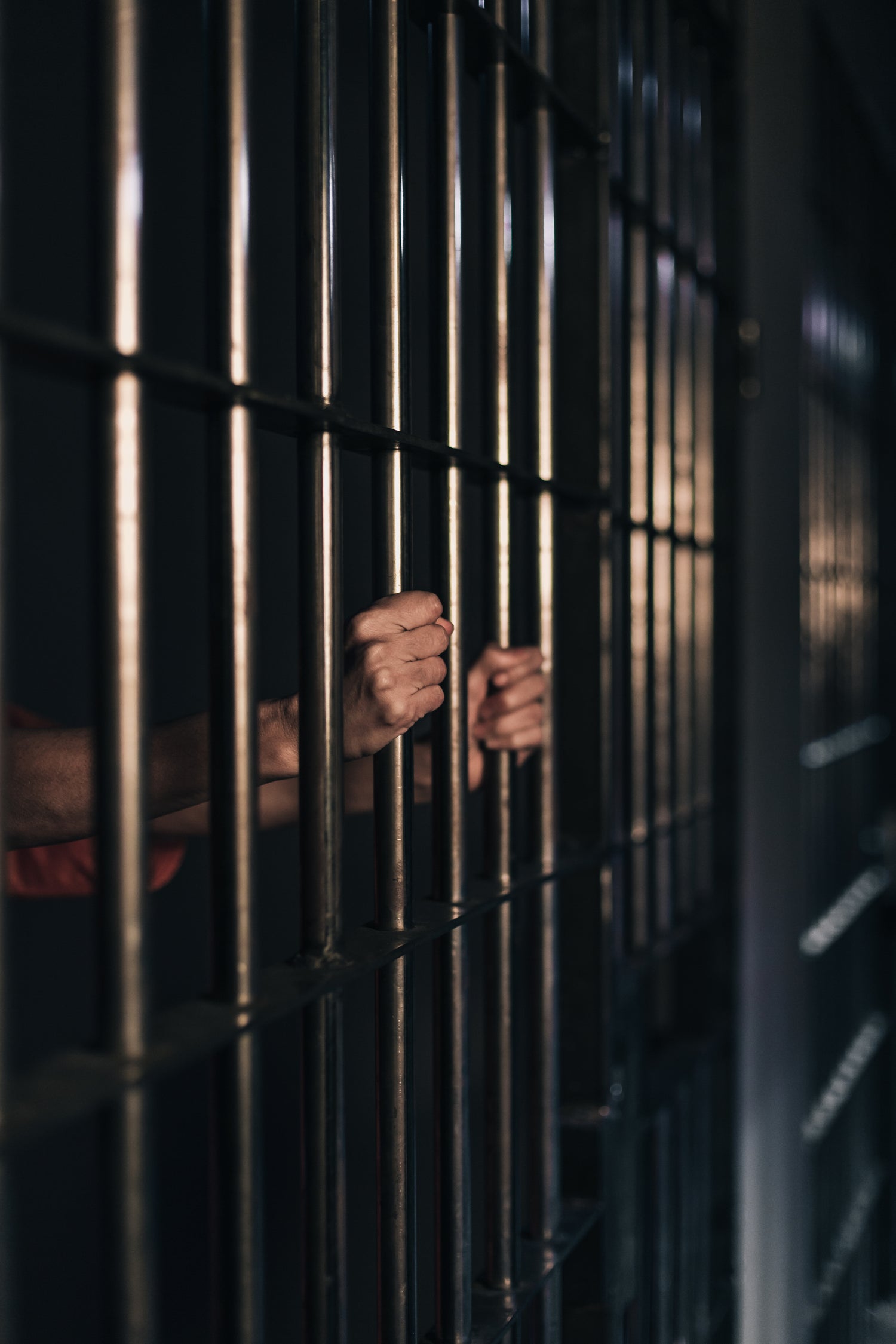 THE CAUSE: Ending Mass Incarceration
Why ending mass incarceration?
Because the racial, economic and social impacts of incarceration in the United States are devastating.
Because 1 out of every 3 black boys and 1 out of 6 Latino boys can expect prison in their future.
Because every year 650,000 prisoners are released with the deck stacked against them.
Because the US spends over $80 billion a year on prisons.
Because we can imagine a world where people are treated equally and when mistakes are made, second chances are given.
That is why we are baneded together in support of EMI, a Multifaith Initiative dedicated to ending mass incarceration on the local and national level.
Learn more about EMI